REMEMBER//Stretch
/streCH/verb. be made or be capable of being made longer or wider without tearing or breaking
Life stretches, meaning or reasoning is not always revealed or apparent most immediately. Sometimes not even long after what sparks the stretching.
But maybe it is not about the spark but more about the faith and trust in being divinely led, held and supported. Perhaps this is the meaning and reasoning of it all.
As those stretching seasons of life come and go, explore practices of stillness that can provide ease, insight and clarity. Come and join Rooted Blossoms in meditation, journaling, yin and restorative yoga.
Saturday Yoga @ Renaissance Unity 10:00 am - 11:15 am
Sunday Meditation + Journaling @ Room 42 8:30 am - 9:00 am
Sunday Yoga @ Room 42 9:15 am - 10:15 am
For more information on class schedule, locations and upcoming workshops, go to www.rootedblossoms.com
I would love to connect with you!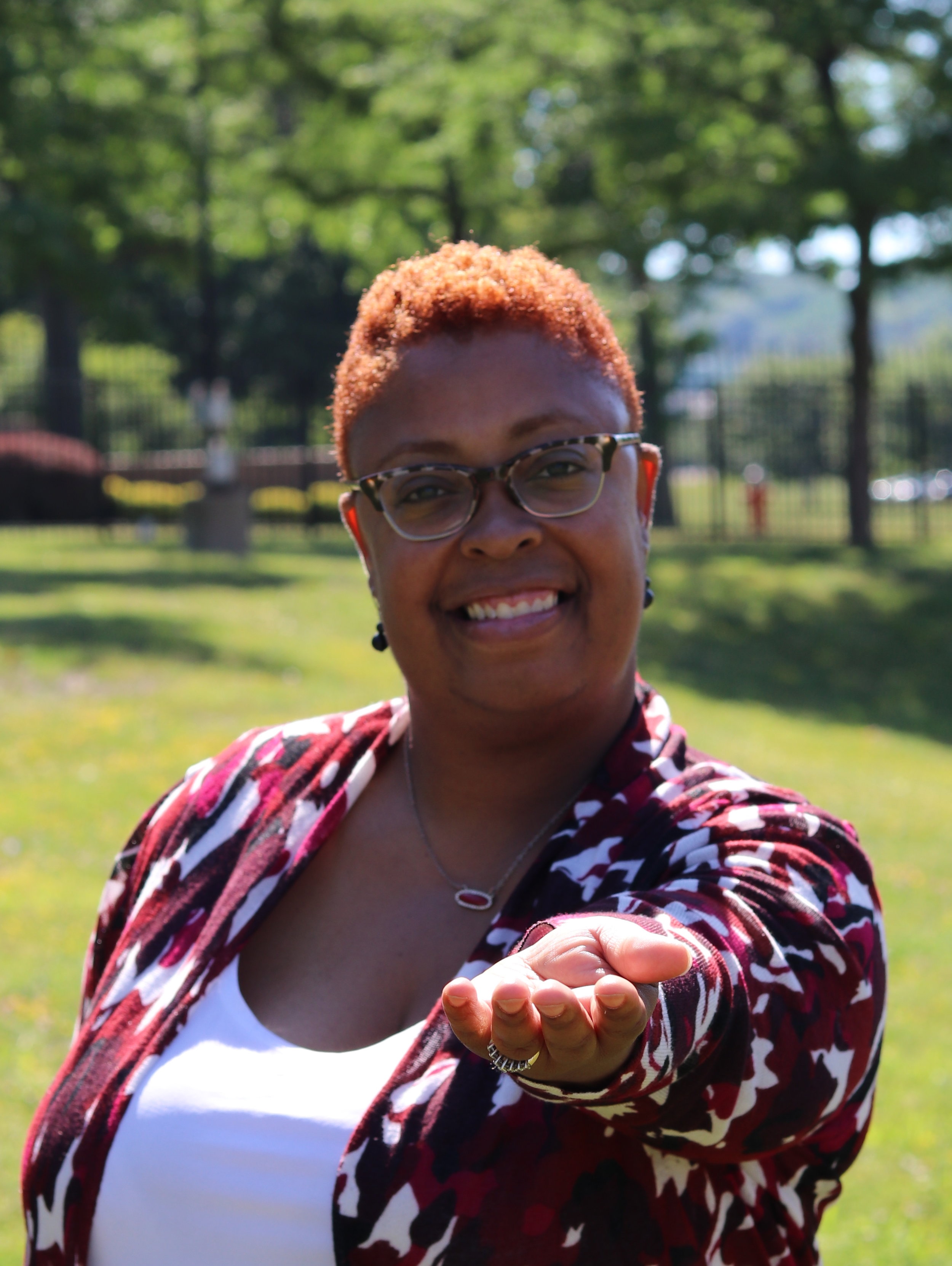 "a word" is the expressions of writings, sounds and blogging of Danielle Patrice, whose life's work is shared through Rooted Blossoms. Rooted Blossoms offers speaking engagements, yoga, meditation and creative gatherings, based in Cleveland, Ohio.