Catching Up
I have so many plans and to-do lists. Too often life continues to be about juggling the "balls" of life - some planned and others not planned.
I look up and around to see that
Time is flying
Life is pulling and scattering me in so many directions.
Life is fast and at a speed where I miss the beauty and lessons right before me.
Life's complexity causes me to lose insight into myself at times ultimately losing sight of myself.
I struggle with being present and pure with myself. I wrestle with rushing, being busy and trying to do too many things at one time to the point that I am "living on the leftovers of where I have been or the preparations of where I am trying to go. I am everywhere but the present moment, not taking the time to catch up with myself."
But, I realize that I must come back to the fact that I have to stop. I have to take the time no matter how short or long to get back to my regular practice of "catching up" with me. It is a matter of life.
For me, it is
Sitting outside listening to the birds sing
Sitting in a chair or laying on a blanket sky gazing
Turning all the digital devices off
Sleeping
and doing what grounds and heals me - meditation and yoga.
There is no magic formula because "catching up" can be fleeting - never the same, never exact, but needed and required.
Do you take the time to "catch up" with yourself? What does it look like to "catch up" with yourself, whether it be 1 minute, 5 minutes, 15 minutes or longer?
Perhaps it looks like
Moving and breathing
Sitting in silence
Slowing down to really enjoy having the cup of tea early in the morning or late at night
Taking a walk in the park or sitting on a park bench;
Writing, drawing or coloring.
As a work in progress myself, I say to you take the time to explore and know what it is to "catch up" with yourself. We are worth it, you are worth it. I encourage you to have a regular practice of greeting, connecting and communing with your breath, your body, your spirit. Presence and awareness are the greatest gifts you can give to yourself and others. At Rooted Blossoms, its sole mission is creating and holding spaces for connection and communion with self and others.
I invite you to come and join me in meditation and yoga practices that help you explore and unfold what it is to "catch up" with yourself. Also, be sure to subscribe to a word. You can find the class schedule, events and locations on my website www.rootedblossoms.com or on Facebook/Instagram @rootedblossoms.
I would love to see you!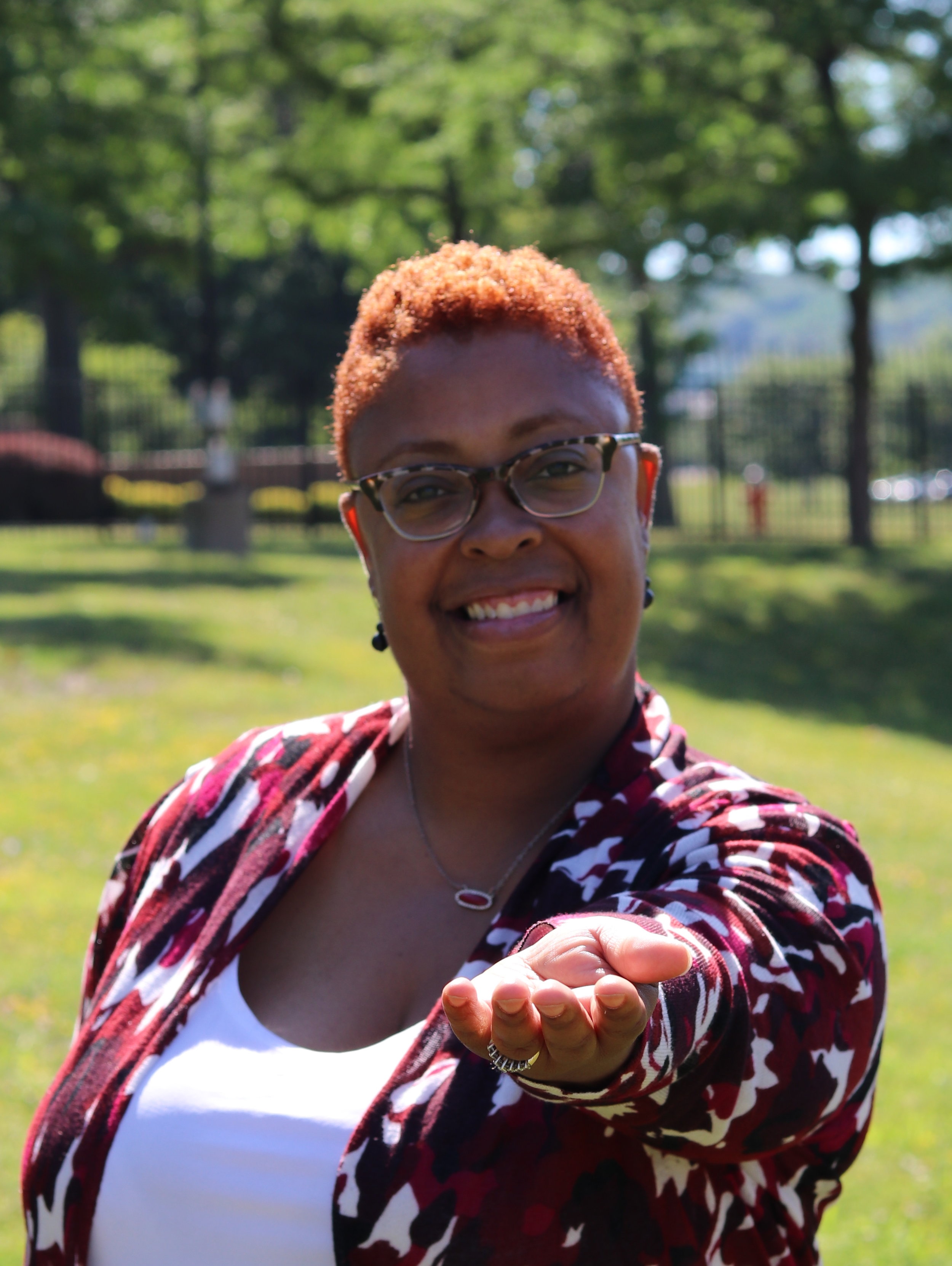 "a word" is the expressions of writings, sounds and blogging of Danielle Patrice, whose life's work is shared through Rooted Blossoms. Rooted Blossoms offers speaking engagements, yoga, meditation and creative gatherings, based in Cleveland, Ohio.